NUMBERS. NOT WORDS.
We don't need high-sounding labels, our numbers speak for us: more than a half-century's experience in the sector, production units covering an area of 30,000 sq m with 400 trained expert employees; more than 7,000 machines constructed in 80 countries with the collaboration of more than 30 partners.
With the constant objective of growing. With our daily commitment.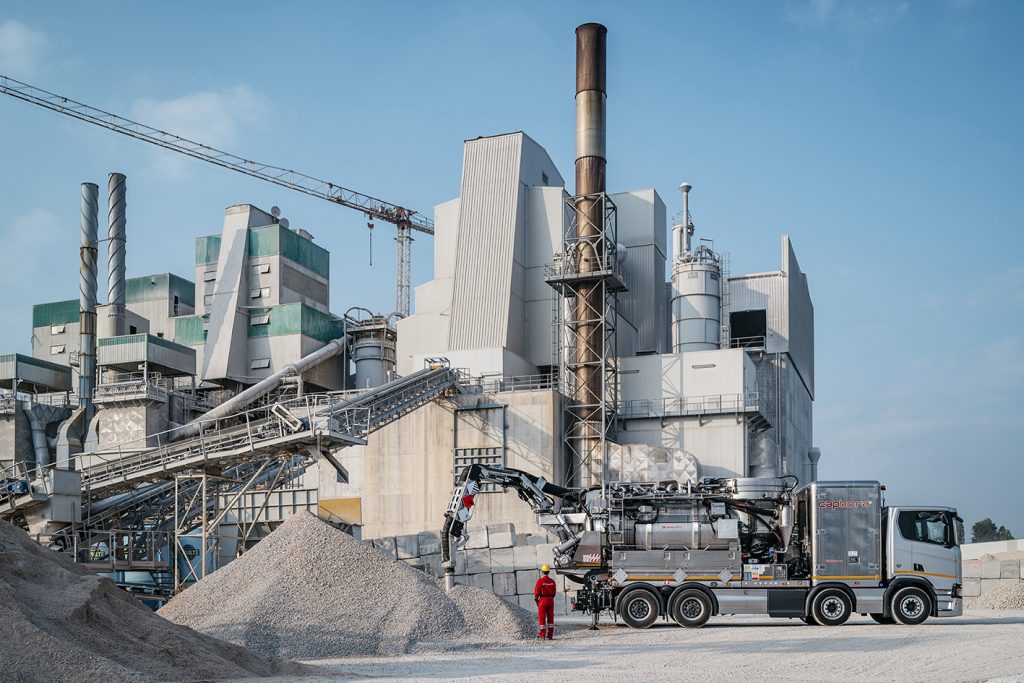 OUR LOCATIONS
HISTORY
A track record of over 65 years
Ever since Mr. Pietro Cappellotto founded the Company in 1953, our history has been featured by an unique care on creating unrivalled products, and by the application of the concept of total quality to every phase of production. This tradition during years has made us famous on different areas throughout the world and allowed us to develop new technological solutions to improve and make work easier and more efficient for our customers.
THE WORLD BELONGS TO US AND OUR CUSTOMERS
For us, performance and impeccable service are not enough. There is another value we are not ready to renounce, environmental sustainability.
That is why we thank everyone who, by choosing us, has decided to adopt strategies genuinely effective in safeguarding the planet.